About
Allen Maldonado
is one of young Hollywood's busiest stars on the rise.
Of African American and Puerto Rican descent, Allen Maldonado is a native of Rialto, CA, a city just outside of Los Angeles. He was raised by his single mother, having lost his father to cancer at a very young age. Growing up in a tough neighborhood, he was inspired by his mother's passion and determination. This platform of support has proven invaluable for him to achieve his goals.
Trending
Trending
Most recent articles and publications.
Essentrick
June 4, 2017
0 Comment
SOURCE: www.reelhonestreviews.com SEE FULL ARTICLE...
Continue reading
What i do
Projects
Catalog of Allen Maldonado's film & television projects released to date.
LIterary
Literary
Film & television shows written by Allen Maldonado.
Allen Maldonado is more than just an actor. Allen is a WGA writer for the award-winning series, "Survivors Remorse" airing on STARZ and executive produced by LeBron James. After being mentored by writer Micheal Kaine ("All The Right Moves" starring Tom Cruise,) and under his current mentor, Kenya Barris (ABC's Black-ish) Allen is blazing his own trail as one of the hottest and sought-after writers in the industry. Allen is now taking the tech world by storm after creating Everybody Digital™, the first short film mobile app and is currently serving as Head of Original Programing and Development. With several films and original series already under his belt, and several more in various stages of production with major television networks and film studios, Allen is consistently building his reputation for being "EVERYWHERE" at once.
Director
Director
Films & television shows directed by Allen Maldonado.
Allen Maldonado has also directed several projects including short films, commercials advertisements, and digital series for multiple production companies. Here are some recent projects directed by Allen Maldonado.
What A Wonderful World – starring Tracy Morgan (drama)
Tracy Morgan plays Louis Armstrong in this short film highlighting some of the most inspirational moments in the life of the legendary writer and performer.
Cast: Tracy Morgan, Mike O'Malley,
Written by: Jeff Stilson
Directed by: Allen Maldonado
Enterprise
Enterprise
As a mogul Allen Maldonado also owns & operates several other businesses.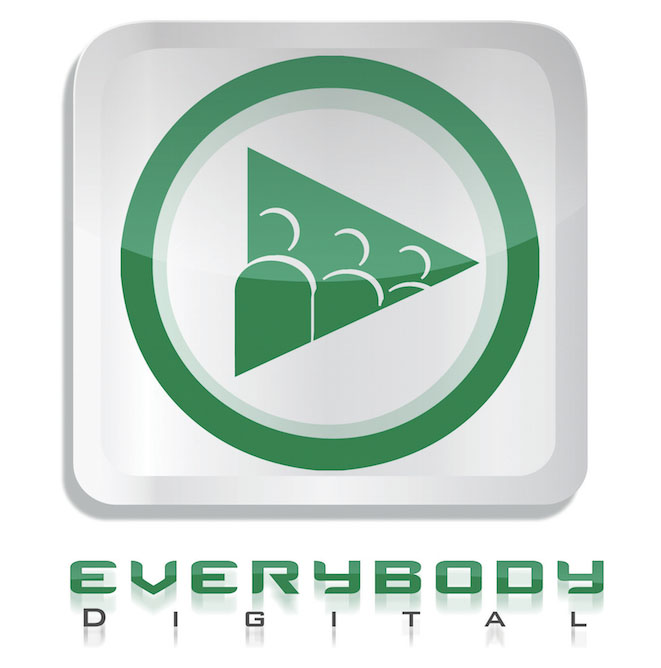 Everybody Digital is the upcoming platform film makers and consumers have been talking about. The world's first short film mobile app was released on Apple iOS in 2017, and will be the first platform to give short-form media creators, and consumers a proper introduction. Thousands of short films are created yearly around the world, many of which have successful runs within film festivals events. However once film festivals are over most films simply disappear, unable to find an audience. Everybody Digital is the ultimate library for licensed award-winning films from across the world, providing a home for short films.
Vineyards Phinest is all about expressing the energy we have within us to establish greatness. When you don't believe in just being "good", but strive to be the Phinest in everything you do. Inspired by the neighborhood Allen Maldonado grew up in, The Vineyards. This clothing represents the energy of confidence, strength, & honor; and has been featured in a wide range of film & television shows. Profits help to fund Demo Nerds™ Acting & Film program for kids.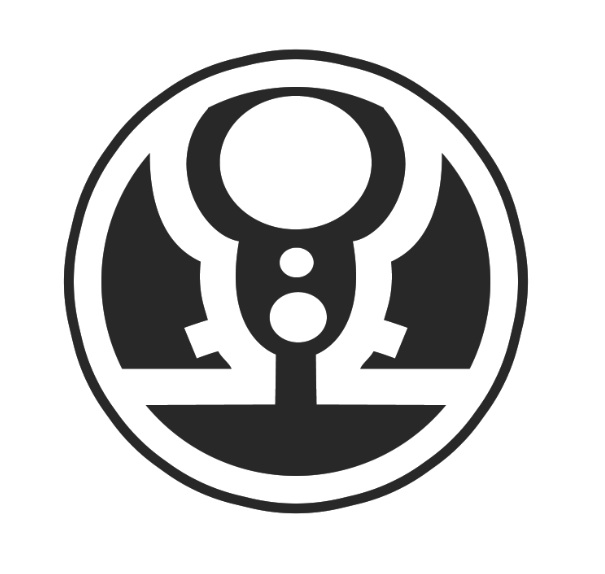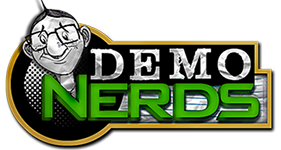 Demo Nerds Acting & Film for Kids is a non-profit after school & summer program created to help young adults and children build self-esteem and confidence through performing arts. The program gives kids the opportunity to express themselves physically, and emotionally, in creative form.
Acting exercises are used as the vital component in building self-esteem and confidence, giving kids the opportunity to express their emotions in a fun, and safe environment. As a part of the program kids work together to create a PSA or short film they will also star in. The program concludes with a red carpet premiere of their completed film, followed by an award ceremony.
Only Son Productions specializes in creating high quality film and television stories that entertain and inspire audiences worldwide. With successful film festival submissions like "One Decision Away" and "Who the F*ck is Uncle Joe?" Only Son Productions continues to develop its reputation for widely entertaining original content.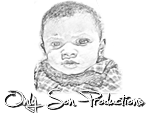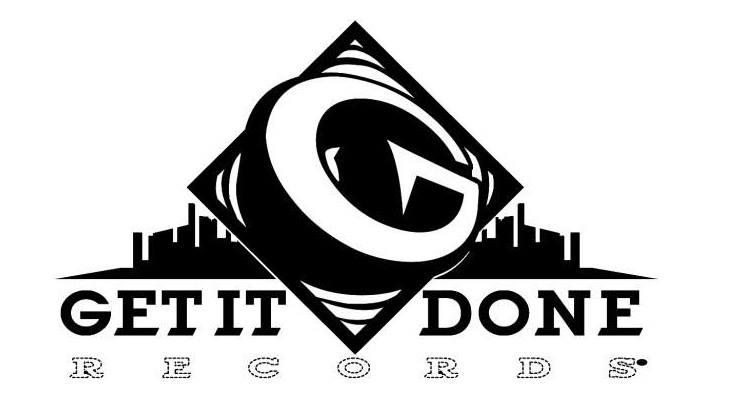 Get It Done Records is dedicated to developing outstanding artists and a superior brand of music, servicing a worldwide market with album sales and music placements in over 20 countries. GID has contributed music to major companies such as Warner Bros., Lions Gate, Dimension, NBC, FOX, ABC, ABC family, A&E, and several other major companies.
Contact
Contact info
How to get in contact with Allen Maldonado.
Creative Artists Agency
Agent: Brandon Lawrence
Commercial/Theatrical/Literary/Voice Over
2000 Avenue of the Stars
Los Angeles, CA 90067
Phone: (424) 288.2000
True Public Relations
Publicist: Mike Liotta
6725 Sunset Boulevard #470
Los Angeles, CA 90028
Phone: (323) 957.0730
Red Baron Management
Manager: Robert Enriquez
1600 Rosecrans Ave., 4th Floor
Manhattan Beach, CA 90266
Phone: (310) 321.7828
Fax: (310) 321.7210
Stone Meyer Genow Smelkinson and Binder
Legal Representative: Matt Rosen
9665 Wilshire Blvd Suite 500
Beverly Hills, CA 90212
Phone: (310) 529.1129
Fax: (310) 355.8516