Straight Outta Compton
Straight Outta Compton
Feature Film - Biography, Crime, Drama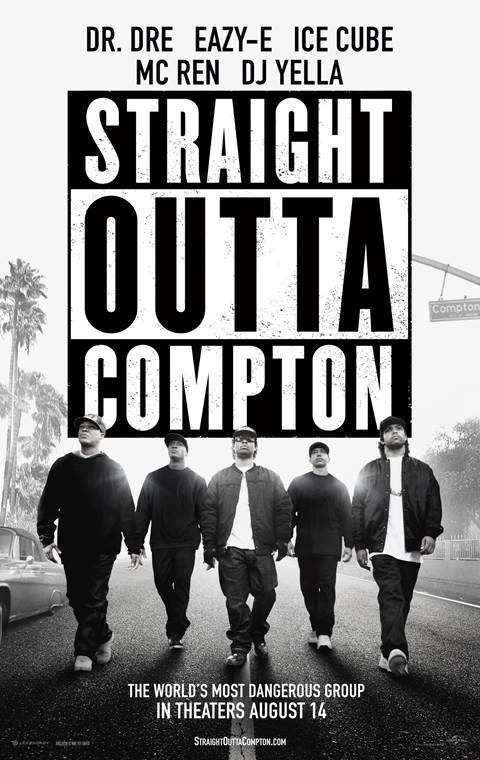 Straight Outta Compton -
Tone
The group NWA emerges from the mean streets of Compton in Los Angeles, California, in the mid-1980s and revolutionizes Hip Hop culture with their music and tales about life in the hood.
Allen Maldonado plays Tone – a street level gangster who has a tense moment with Easy-E (one of the films main characters) in the opening scene.
Category

: i. Feature Film

Director

: F. Gary Gray

Cast

: O'Shea Jackson Jr., Corey Hawkins, Jason Mitchell

Awards

: Nominated for 1 Oscar. Another 25 wins & 40 nominations.