Cake
Cake
Feature Film - Drama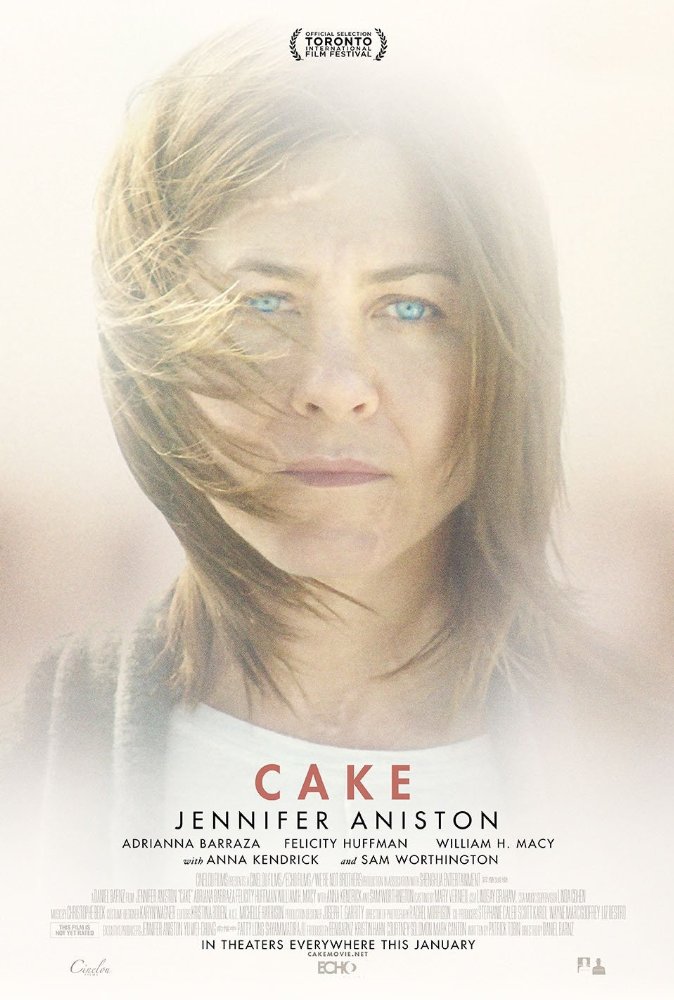 Cake -
Buddy
Claire becomes fascinated by the suicide of a woman in her chronic pain support group while grappling with her own, very raw personal tragedy.
Allen Maldonado plays Buddy, a caring young man who shows Claire(Jennifer Aniston) support in the midst of a difficult moment.
Category

: i. Feature Film

Director

: Daniel Barnz

Cast

: Jennifer Aniston, Adriana Barraza, Anna Kendrick

Awards

: Nominated for 1 Golden Globe. Another 5 wins & 6 nominations.